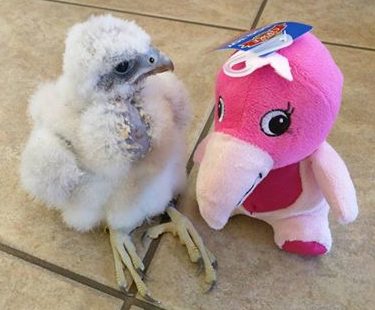 (Photograph: Baby Zeke with his favorite toy, George by Tiffany M. White) It has been far too long since I've checked in on the status of Sonoran Desert Falconry, Inc and Sonoran Desert Bird Abatement, LLC. So here is the abbreviated version of all of the things we've done over the past 10 months or so: 1. We got 501c3 status from the IRS! 2. We got a baby peregrine falcon, we named him Ezekiel, or Zeke. 3. We got two baby Aplomado falcons, Vesuvius and Versailles. A little boy and a little girl. 4. We've gotten two...
read more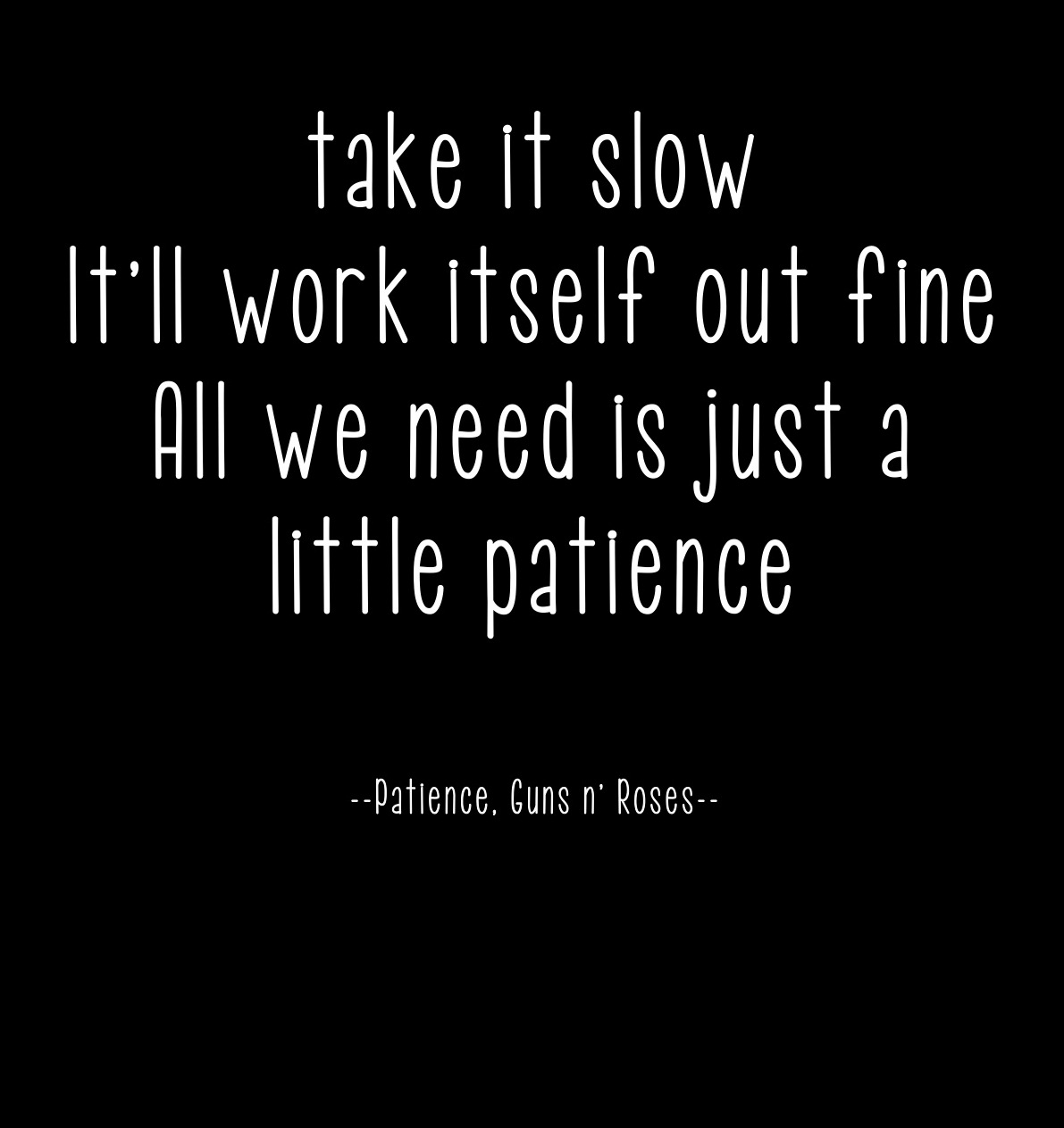 Asper. Doesn't mean much to you. But to a falconer, it could mean the death of a beloved hunting companion. So what is it? It's Aspergillus. To you, it's the genus of many species of mold. To me, a falconer, its a spore, one that is ever-present and very deadly to birds of prey.  I've heard of a lot of struggle and death from other falconers this season. The truth is we don't know if the occurrences are higher or if we are just starting to compare notes. But I tell you what, Asper has taught this falconer a...
read more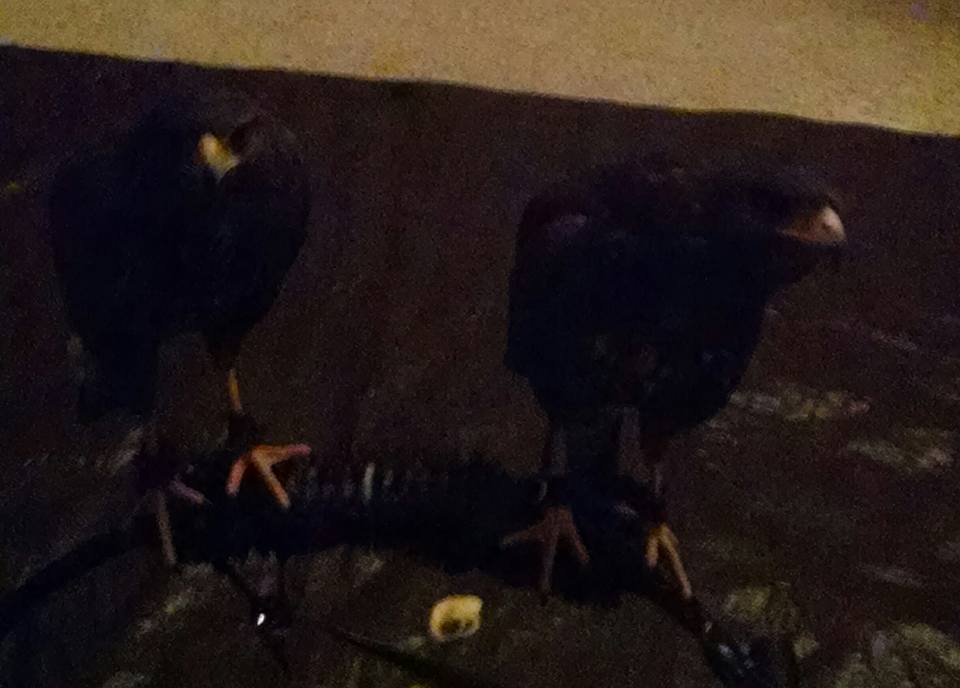 About two weeks ago the Sonoran Desert Falconry staff ventured to San Francisco to pick up two new birds, Cain & Abel. They are siblings in every way possible. I must confess to being introduced to a new aspect of falconry I've never experienced before, sibling rivalry. Tonight while offering Cain a morsel to jump from his perch to my glove, Abel decided he couldn't wait any longer and did the jump from his perch across the room. Cain was not to be outdone. He jumped for the next morsel immediately. Cain and Abel will be...
read more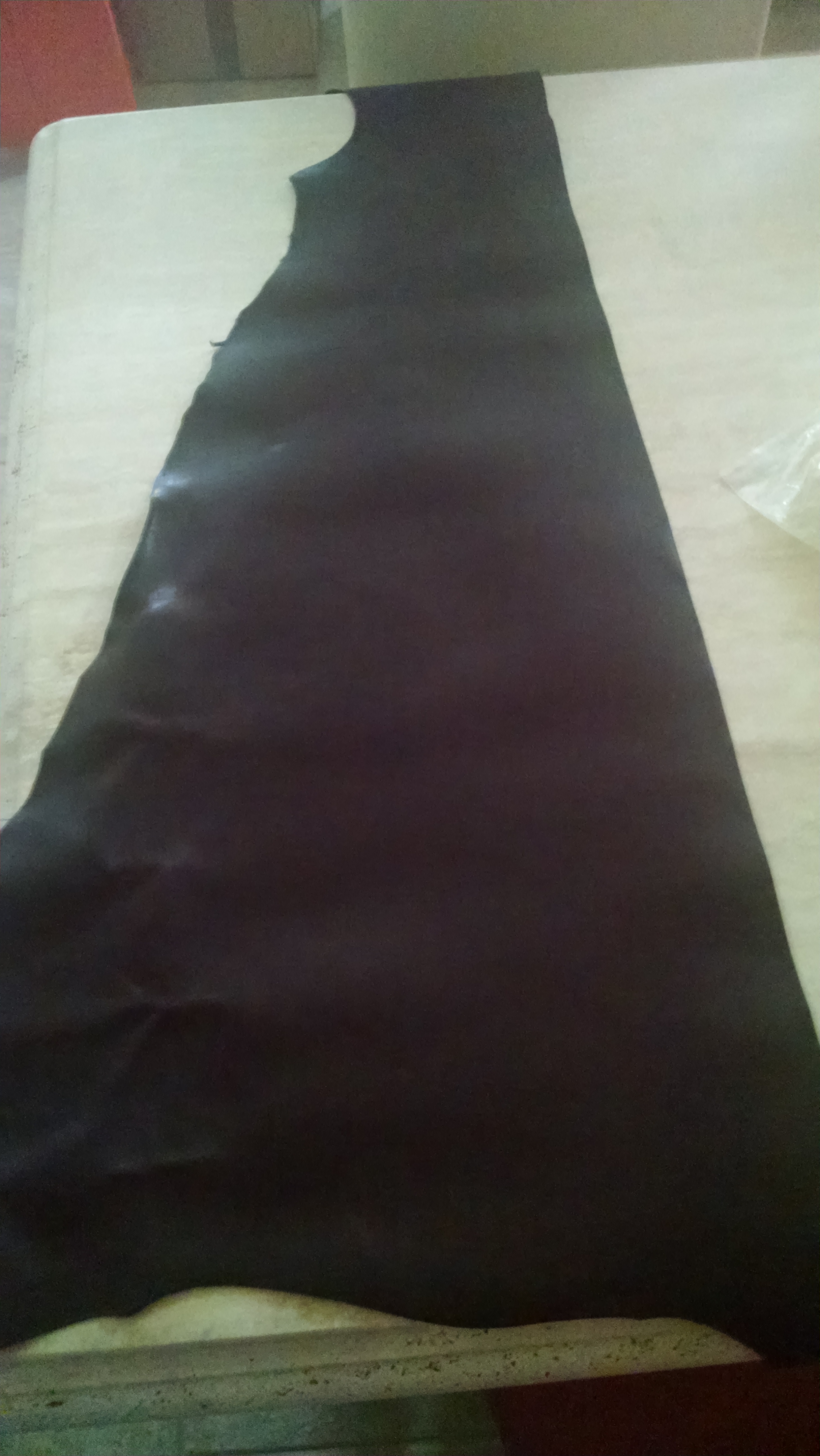 Christmas arrived early in the desert! That wonderful brown UPS truck delivered a package from Western Sporting! I got 1/2 deep brown Kangaroo hide, a strap cutter, and extra blades. I managed to make it this far as a falconer without buying a strap cutter. Xacto knives always did the duty cutting jesses and anklets for the hawks. However, with Morgana and Morpheus I now have two jess eaters. They also pick the top-knots off their leashes. I find myself making these so often now, the speed and ease of the strap cutter will come in handy....
read more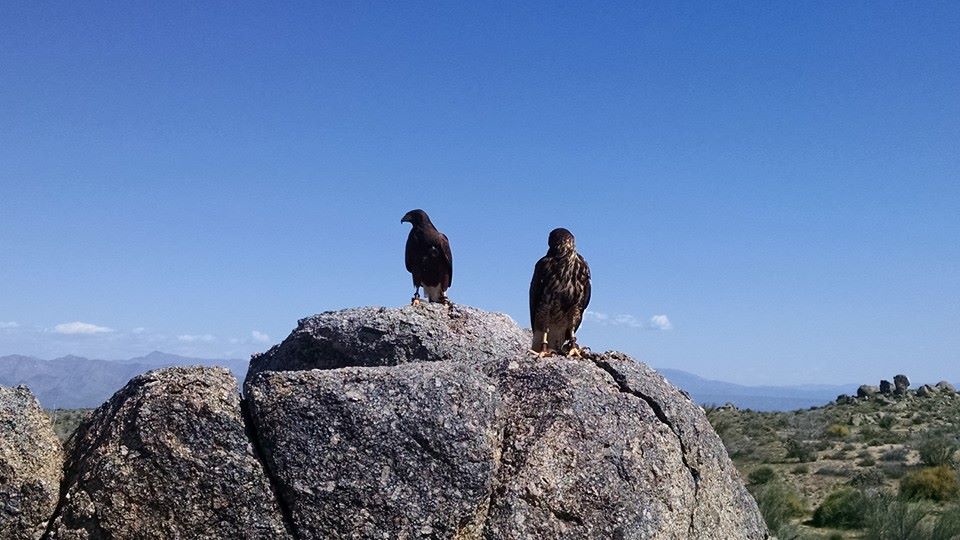 Went to feed the birds this evening and check on the status of their molt. Morpheus dropped his last tail feather a few days ago. He also chewed it until it was unrecognizable, but that's another story. He was looking so beautiful as I entered the mews. Holy cow, sometimes I have to pinch myself. I'm actually a falconer!  Then when I get my head out of the clouds I recall that Morpheus also chewed up the last pair of jesses I had made. Oh, and I need to purchase more kangaroo. Yay me… Checked on the Lady Morgana Pendragon....
read more